Forum Stats
Sunday, the 21st of January, 2018
Boards:
---
Forum Count: 10
Subforum Count: 62
Threads: 4188
Posts: 44458
Memberbase Stats
Sunday, the 21st of January, 2018
Members:
---
Total: 214
Active: 92
Online Members: 4
Online Guests: 21
Our Newest Member!
1 year ago
Please welcome our newest member:
Shuhei
!
Our Visitors
Sunday, the 21st of January, 2018
Viewing Article: RIP David Bowie (1947 - 2016)

じいぃぃぃぃぃぃ
Summary:
The Man Who Sold The World.
| | |
| --- | --- |
| Posted on 2016-01-11 17:24:25 | Viewed: 1945 times |
| Posts: 9308 | Commented on: 0 times |
| Location: Mac Anu | |
From the official David Bowie page on Facebook:

"January 10 2016 - David Bowie died peacefully today surrounded by his family after a courageous 18 month battle with cancer. While many of you will share in this loss, we ask that you respect the family's privacy during their time of grief." [more]

Bowie was reported to have been finishing a new album at the time he passed away.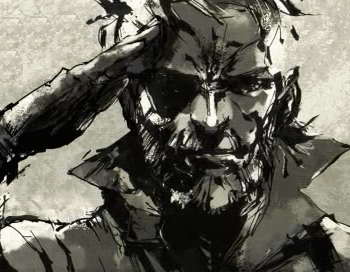 You shall be missed, fellow Diamond Dog.
This site is run and owned by Quicksolver.
.hack, .hack//G.U. and all related material © Bandai and CyberConnect2. No copyright infringement intended.
Welcome!
Sunday, the 21st of January, 2018
Welcome to The Twilight Brigade!
We're a growing community of fans of the .hack universe since 2008, with several .hack (and general) boards on our website. The Brigade also has its own custom CrimsonVS Simulator, articles, art galleries as well as boards based on other games (such as YGO).
Don't forget to
register
if you would like to access these many features and more (registration is forever free).
Quick Links
Sunday, the 21st of January, 2018